Venue
The Source Bulk Foods
1011 Upper Middle Road East #Unit C15, Oakville, ON L6H 4L3
Oakville, ON, CA, L6H 4L3
Nourish your family, Nurture the planet!
Did you know that there are certain food items that can benefit and strengthen your immune system during this cold and flu season?
Did you know how intentionally organizing your kitchen affects your mental well-being?
Are you a passionate foodie and a zero-waster?
Join us for an evening of learning and after-hours exclusive shopping with a special one-year anniversary 20% off discount from your local The Source Bulk Foods in Oakville.
ABOUT THE EVENT
Stacey Wong, Holistic Nutritionist, Acupuncturist, Traditional Chinese Medicine (TCM) Practitioner.
Stacey will teach you a few simple items that can strengthen your immune system. She will briefly walk you through Chinese medicine, how it works and which symptoms to look out for to help you decide the food types that are best to help your body stay strong during winter.
Andrea Fefekos, Trained Professional Organizer
Did you know that the average person opens their pantry door over 10 times a day? Your pantry is the key to providing overall wellness, health and nutrition for you and your entire family. A functionally efficient pantry set-up will give you the opportunity to not only support health and wellness but also reduce waste and look beautiful, giving you the mental space and clarity you need to conquer the rest of your day.
Andrea will highlight the benefits of keeping an organized pantry and home while providing you with a step-by-step process for organizing your own pantry and maintaining it.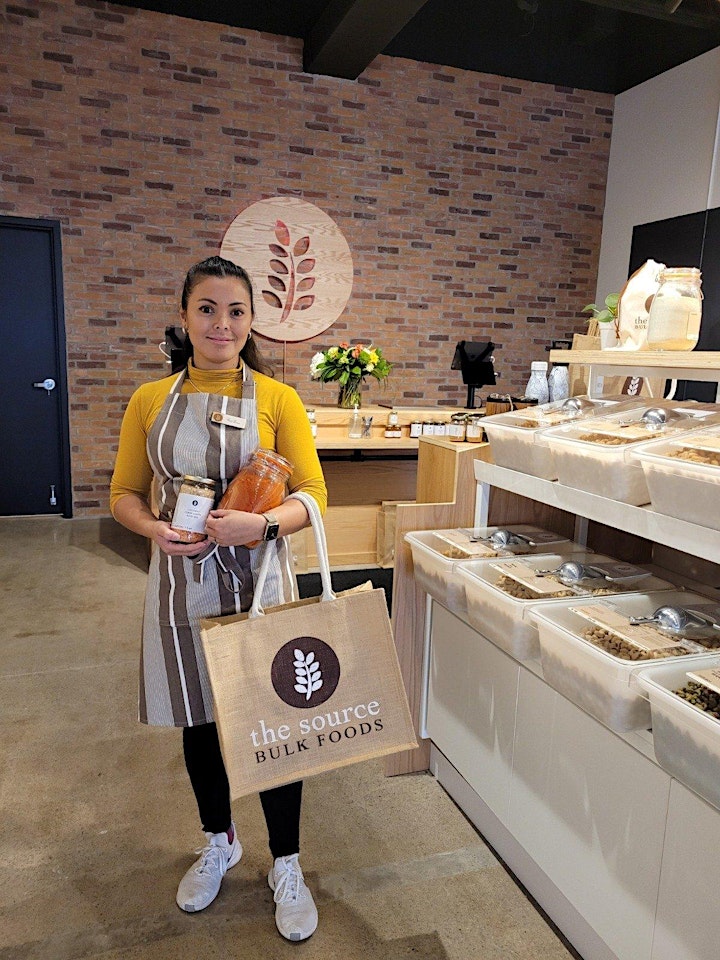 ROVI ANNE LASQUITE, THE SOURCE BULK FOODS
While on a family vacation in Bali in 2017, Rovi Anne noticed how healthy people ate and how eco-conscious they lived. This inspiration led her to discover The Source Bulk Foods – an Australian brand and to bring this shopping option to Ontario. In December 2021, she launched The Source Bulk Foods in Oakville and shortly after another one in Newmarket. The Source offers vegan, gluten-free, paleo, dairy-free, and organic products, with no GMOs or chemicals. It carries personal care products like shampoos, body wash, and soaps that can be refilled. There are also household cleaning items sourced from local small businesses. Sourcing as local as possible allows the stores to establish a closed-loop system with its vendors – a system where product delivery containers are picked up and reused. Some examples of local finds are specialty granolas, protein balls, honey and kombucha.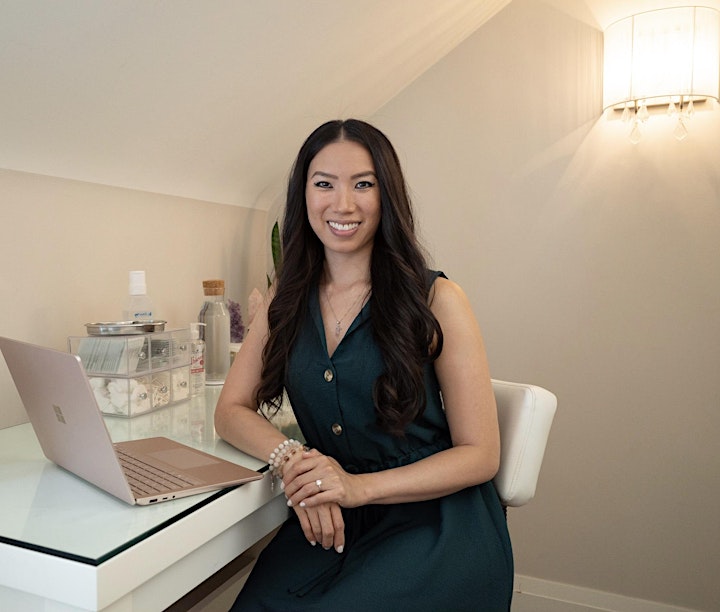 STACEY WONG, MY HOLISTIC HEALTH
Stacey is a registered Holistic Nutritionist, Acupuncturist, Traditional Chinese Medicine (TCM) Practitioner. Formerly, she was a teacher at a well known TCM school in Toronto educating her students on various foods, dietary therapy and their beneficial properties towards health. She enjoys educating her patients on what types of foods is best on an individual basis, as food is medicine and it can harm or promote health. She educates on balancing the body through food, Chinese medicine and acupuncture.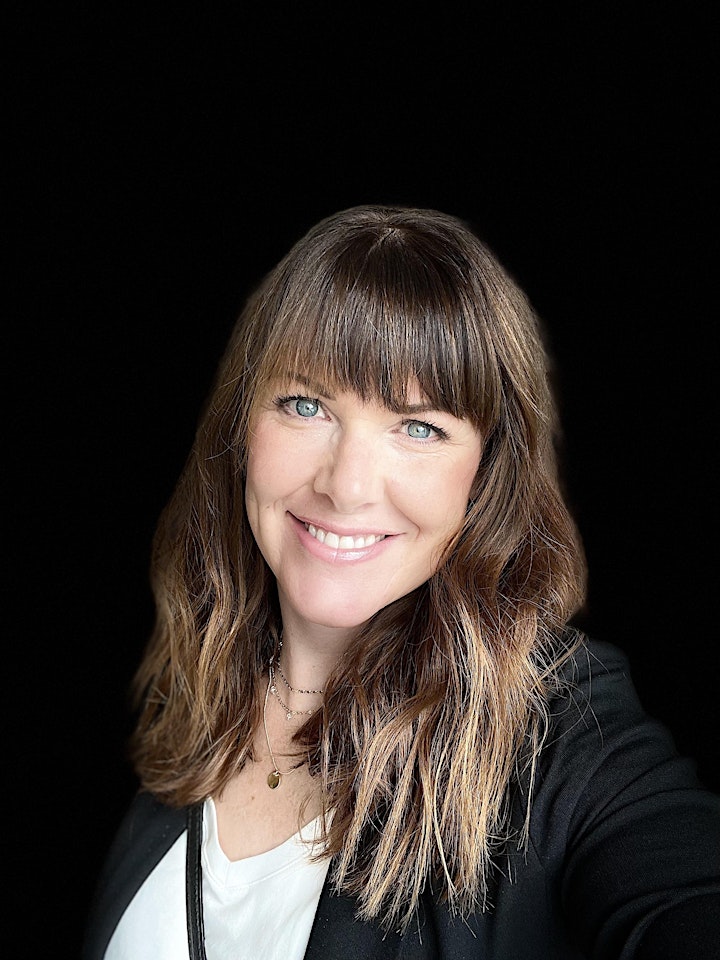 ANDREA FEFEKOS, SHELFCARE ORGANIZING
Andrea is a trained professional organizer. Going through a sudden family member loss, with two young children and a demanding job, Andrea realized first-hand how profoundly important being organized was to her mental health. Soon enough, home organization became her self-care and she founded Shelf Care Organizing to share her passion of helping others. Her services include decluttering, organizing, move-in organizing, virtual organizing, donation drop-off and shopping for organizing products.